Woo Fong Investment Group
Tired of Cookie Cutter Mutual Funds with High Fees?
We work with individuals who discovered it is best to own individual securities instead of a mishmash of high-cost mutual funds and ETFs. Our clients are goal-oriented families who want a professionally managed portfolio of diverse assets with a unique differentiation.
We believe in the following guidelines to best invest for our clients:
Have a financial plan.  Let's set expectations and alleviate stress.
Own individual stocks and bonds.  This keeps costs low and ensures the best investments are reflected directly in your portfolio.
If circumstances allow, own bonds with a hard maturity date (instead of bond mutual funds or ETFs).
Exposure to areas we excel in: Small Cap equity & High Yield bonds.  These sectors offer excellent risk adjusted returns.
We are your portfolio manager; as such, we are directly involved in developing your financial plan. Limited use of outside or third-party portfolio managers occurs when investing with the Woo Fong Investment Group.
Priding ourselves on being accountable and available to our clients, we provide transparency and security in an ever-changing investment world.
Would you like to learn more? Email or call us today.
Discretionary Portfolios
Individual Bond Investments
Wealth Transition Planning
Why Small Cap Belongs In Your Retirement Portfolio!
Young Professional
Fixed Income/Reserve
Fund Portfolio
Snowbirds
Divorce and Beyond
Calculate Your Retirement Potential
Understanding your financial situation can be difficult. With just a few questions you can calculate your current financial position and identify your top priorities. Research shows that people who have a financial plan and work with a financial planner are:
1. Confident in Achieving Financial Goals and Handling Unexpected Changes.
3. More Likely to Feel on Track with Financial Affairs.
2. Successful at Sticking to Financial Strategies.
4. More Likely to Have Higher Levels of Emotional, Financial and Overall Contentment.
We invite you to begin the financial planning discussion by clicking here.
Let's review your current financial health. Get started by completing My Financial Checklist.
We'd love to sit down and talk. Contact us for a confidential no-obligation meeting:
The Right Team has the Right Tools
We offer an extensive toolbox, experience and education to guide you through every stage of your financial life.
1. 40+ years of combined team experience
2. Behavioral Coaching
3. Retirement Planning
4. Tax and Estate Advice
5. Investment Management across all asset classes including individual stocks & bonds, ETFs and mutual funds
6. Financial Coaching, budgeting, and cash flow management
7. Monthly client updates
8. Communication, transparency and availability
9. Strong network of vetted professionals to assist with any needs that arise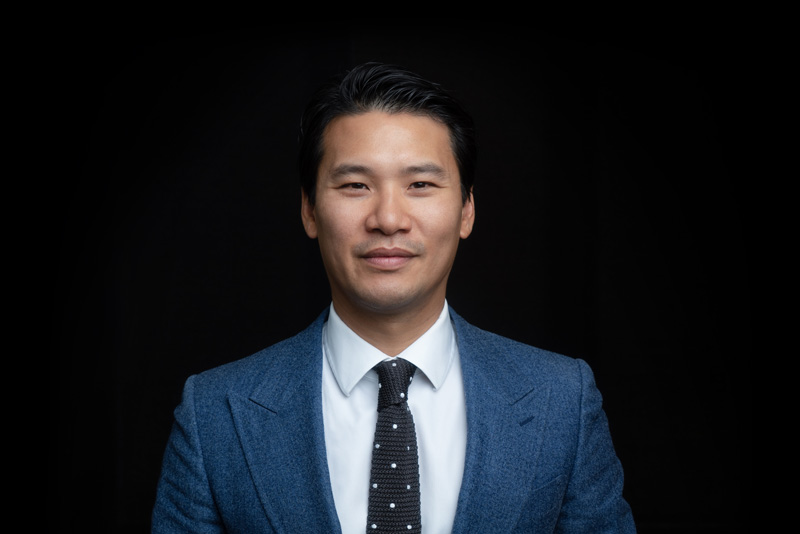 Vice President, Portfolio Manager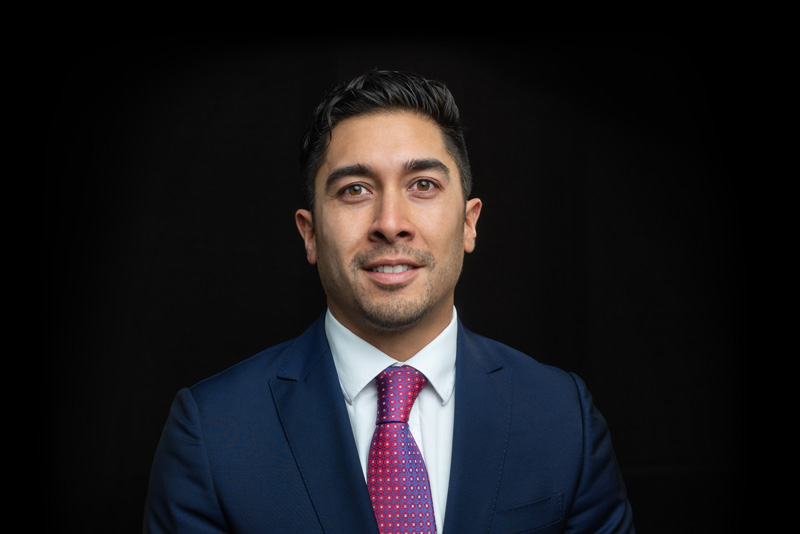 Associate Portfolio Manager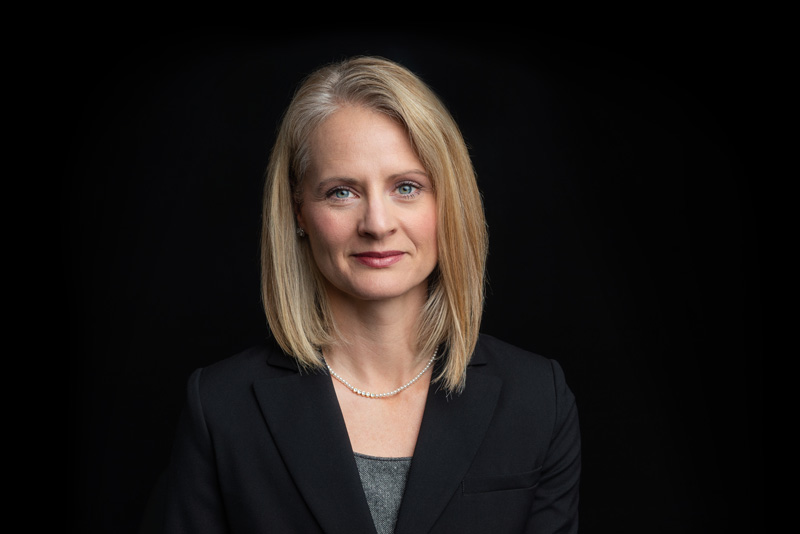 Investment Advisor Assistant
High Value Download Title
A short description of the asset users will gain access to