Personalized Expertise
Our clients are tired of the same underperforming cookie cutter funds that banks offer. We work with discerning individuals who invest in their future with people who have the expertise to build a personalized portfolio fit for their goals. Our approach is flexible – allocating assets in a way that reflects your risk tolerance, your timelines and your input. We pride ourselves on being accountable and available for all of our clients, providing transparency and security in the ever-changing investment world.
Whether you're new to investing with your first $100K and need a better growth strategy, or you're looking to structure a fixed-income strategy from an established portfolio, we'd be happy to open some new opportunities for you.
Newsletters
October 2020- please contact Leanne Bectold at lbectold@acumencapital.com
Discretionary Portfolios
Bonds & Small Cap Investments
Wealth Transition Planning
Young Professional
Fixed Income/Reserve
Fund Portfolio
Snowbirds
Calculate Your Retirement Potential
Understanding your financial situation can be difficult. With just a few questions you can calculate your current financial position and identify your top priorities. Research shows that people who have a financial plan and work with a financial planner are:
1. Confident in Achieving Financial Goals and Handling Unexpected Changes.
2. More Likely to Feel on Track with Financial Affairs.
3. Successful at Sticking to Financial Strategies.
4. More Likely to Have Higher Levels of Emotional, Financial and Overall Contentment.
We invite you to begin the financial planning discussion by clicking here.
Answer nine questions about your current financial health by clicking here.
The Right Team has the Right Tools
We offer an extensive toolbox, experience and education to guide you through every stage of your financial life.
1. 40+ years of combined team experience
5. Investment Management across all asset classes including individual stocks & bonds, ETFs and mutual funds
6. Financial Coaching, budgeting, and cash flow management
7. Monthly client updates
8. Communication, transparency and availability
9. Strong network of vetted professionals to assist with any needs that arise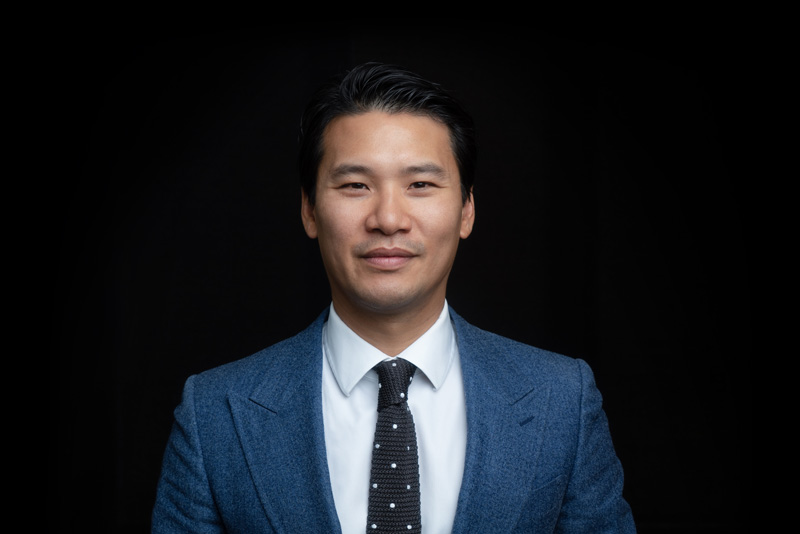 Vice President, Portfolio Manager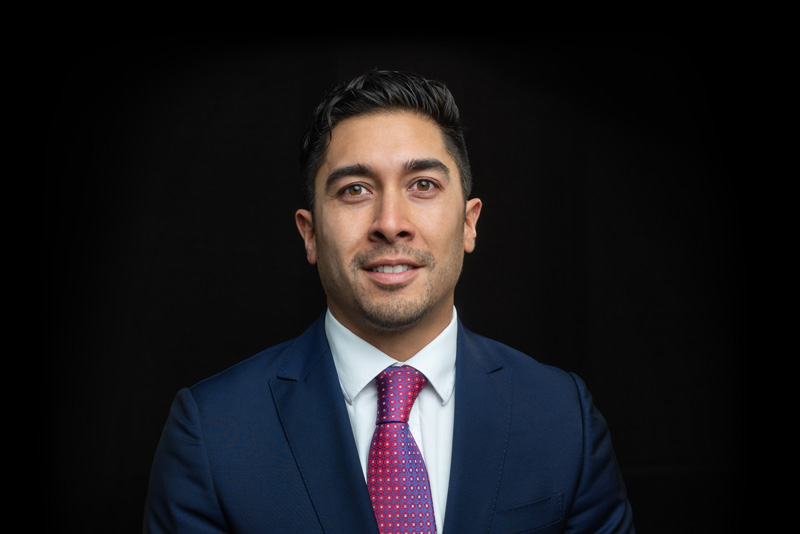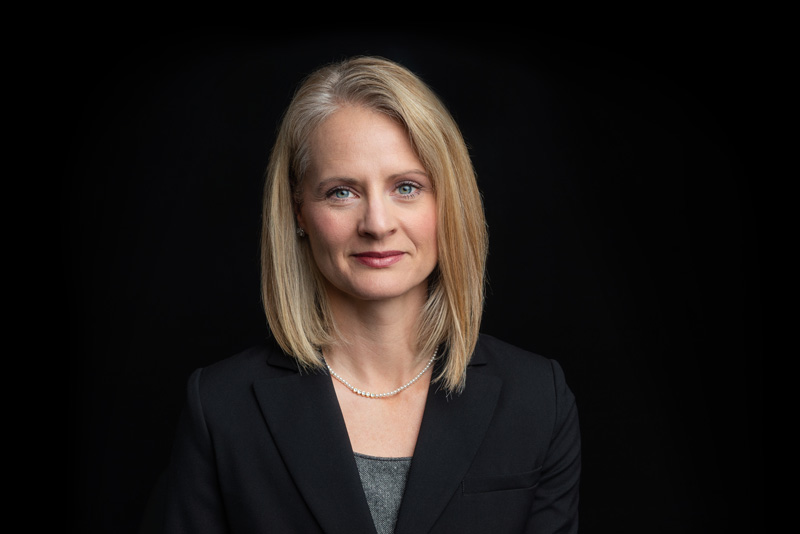 Investment Advisor Assistant