The  Le Lievre Madill wealth management team has a combined experience of over 40 years. This experience has shown that, when an investment environment is constantly changing, the challenge is to find skilled partners who can help you achieve your goals while safe guarding your assets. In short, provide ongoing, innovative solutions that address financial issues relevant to you and your family. The Le Lievre Madill team is dedicated to building long-term relationships with our clients. Our goal is to help you build wealth, enjoy it, protect it and transfer it efficiently to your family and loved ones.
The Right Team has the Right Tools
WHAT DOES A COMPREHENSIVE WEALTH MANAGEMENT STRATEGY INCLUDE?
INVESTING
Custom design your portfolio based on your needs for income, growth and security
Diversify to manage risk and achieve return objectives
Review and rebalance on an ongoing basis
TAX PLANNING
In consultation with your tax advisors we can help identify tax-minimizing strategies that can:
Protect your wealth
 Enhance your after-tax retirement income
Minimize estate taxes
ESTATE AND LEGACY PLANNING
Identify opportunities to protect your estate for your family
Help simplify your estate settlement
Help you create an enduring family legacy
CHARITABLE GIVING
Identify the most effective methods of contribution to maximize the amount of money charities receive
FINANCIAL PLANNING
Clarify your financial goals
Create a net worth statement
Recommend planning strategies
RETIREMENT PLANNING
Maximize retirement savings and income
Coordinate the transition into retirement
Assist with business succession
EDUCATION
Assist with tax-advantaged strategies to fund a family members education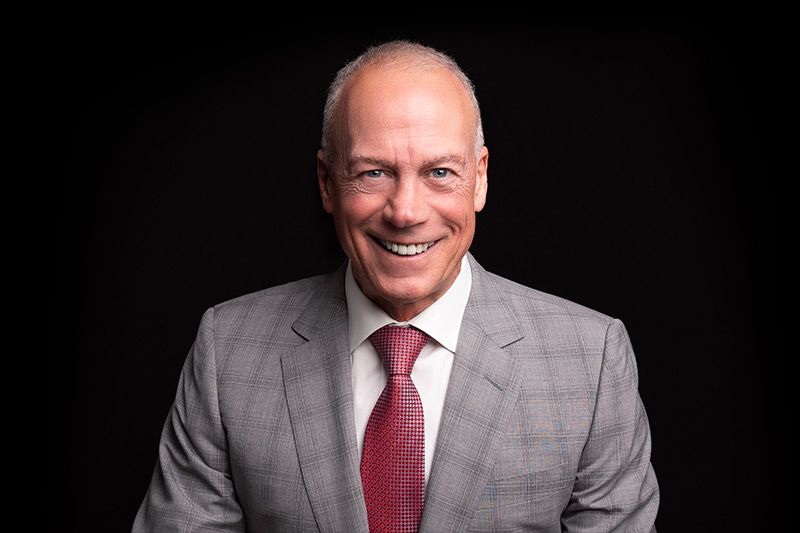 Director, Vice President, Senior Investment Advisor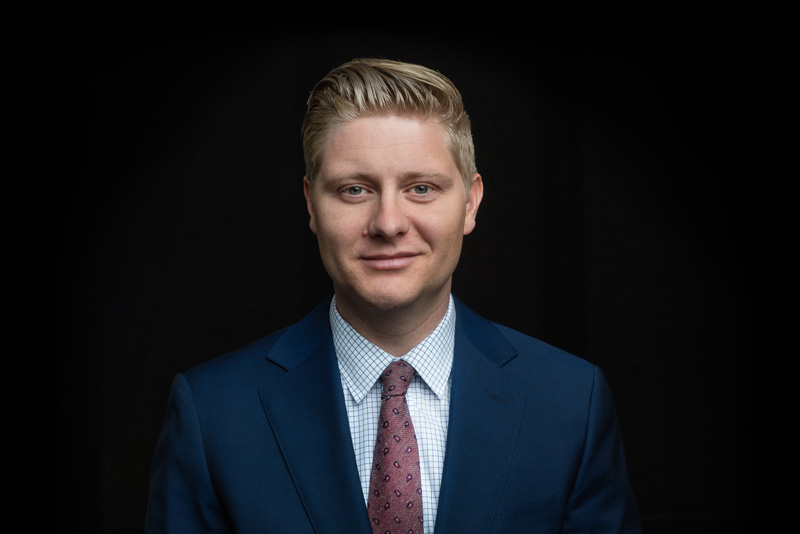 Vice-President, Senior Investment Advisor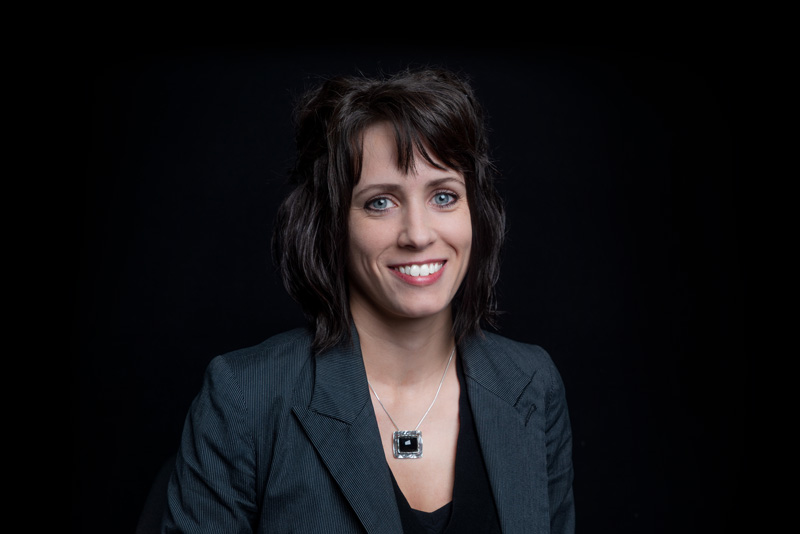 Investment Advisor Assistant