I work with business people, professionals, private clients and corporate accounts striving to become high-net-worth people. Also, I help those individuals work towards a work optional lifestyle on their terms. In conjunction with the flexibility that Acumen Capital offers, we can find solutions that are workable and as distinct as each client is to their own needs and goals. We search and locate unique and special opportunities that would not be available at other firms, without restrictions of where we go or what we consider as long as it is suitable and functional for that specific client's objectives.
If you are interested in finding out how to benefit from this type of service, please feel free to reach out to me to see if it is something that would work for you as it has for others.
Contact Jason today: jstefanuk@acumencapital.com.
The Right Team has the Right Tools
A hands-on approach to each client and situation to find the best investment fit for each situation.
The cornerstone of financial management is "capital preservation" not "capital appreciation"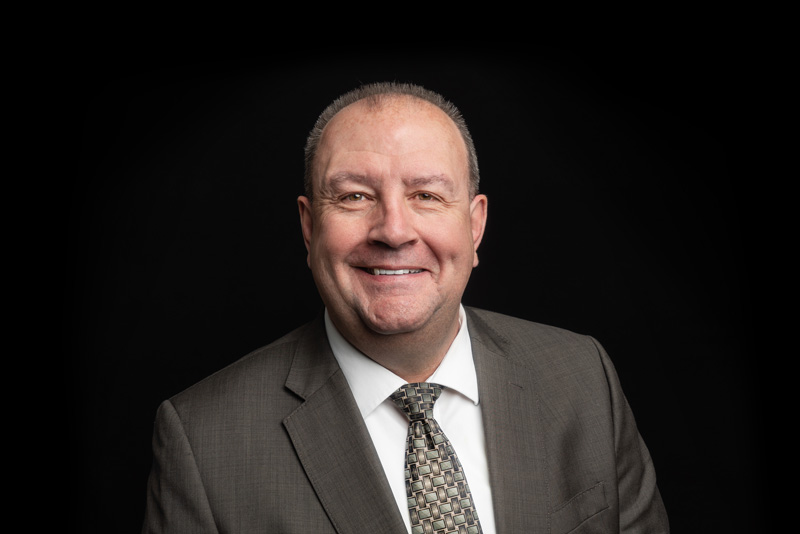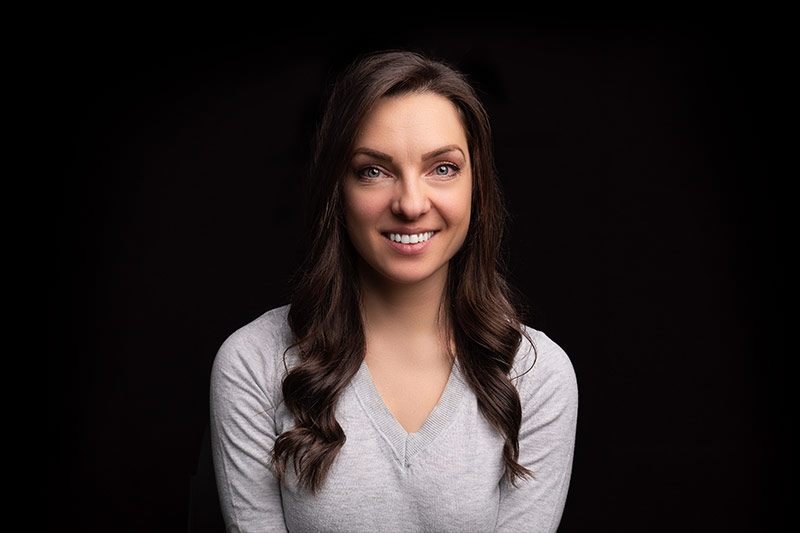 Investment Advisor Assistant