Hari has been in the financial industry for 15+ years. He has built himself a name of "trusted advisor" with all his clients. Before joining Acumen Capital in 2022, he was employed at a bank owned investment dealer.
Hari has always been interested in the financial industry since his teens. After his graduating from University of Madras with Bachelors in Science, wanting to learn more, he went on to pursue his Master's in Business Administration (Anna University) and then a post graduate certification in International Marketing (Honors) from Humber College. He is also a Qualified Associate Financial Planner (QAFP) since 2014.
Hari is a very active member of West Spring/Cougar Ridge Community Association and volunteers for most of their events. He has a lovely wife Dhivya, and two wonderful kids, Dhiiyaa and Mithrann, and they love to travel the world! He is multilingual, and is very fluent in English, Tamil and Hindi.
The Right Team has the Right Tools
The Mohan Team is dedicated to providing individualized, comprehensive and independent advice and account management. We are integrity-driven and operate with only our client's financial success in mind. Our sole objective is to help each client identify products, resources and market trends that are best suited for their portfolio with their investment timeline in mind. Our goal is to see you reach your financial goals.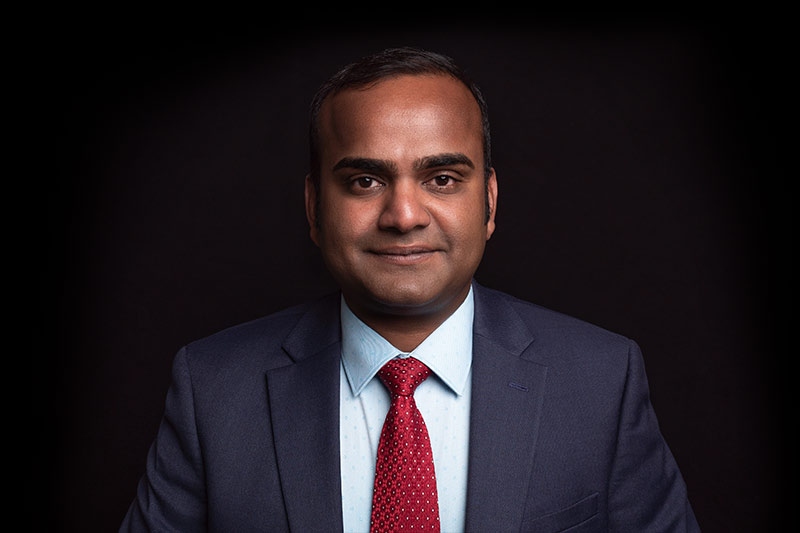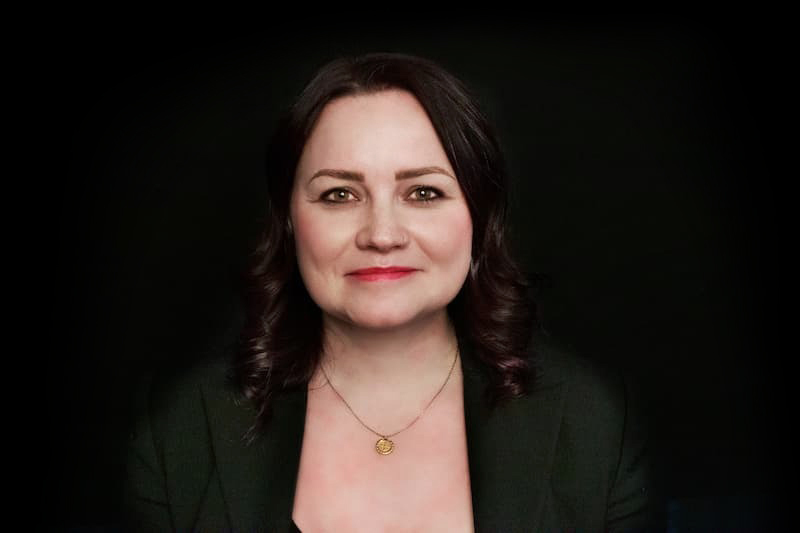 Investment Advisor Assistant