Marty Marshall joined Acumen Capital Partners in 2022 after having spent more than 15 years providing tailored wealth management advice to his clients with another Canadian investment dealer.  Marty brings his experience in building portfolios, in depth understanding of capital markets, and options strategies to the table for his clients.
When he isn't working Marty enjoys travel with his wife and 9-year-old daughter, NFL football, and Manchester United soccer (not necessarily in that order!).  Marty grew up in Calgary and was an avid soccer player with the University of Calgary Dinos and continues to support the growth and development of young players through the Calgary Dinos Soccer Alumni.
The Right Team has the Right Tools
The Marshall Team is dedicated to providing individualized, comprehensive and independent advice and account management. We are integrity-driven and operate with only our client's financial success in mind. Our sole objective is to help each client identify products, resources and market trends that are best suited for their portfolio with their investment timeline in mind. Our goal is to see you reach your financial goals.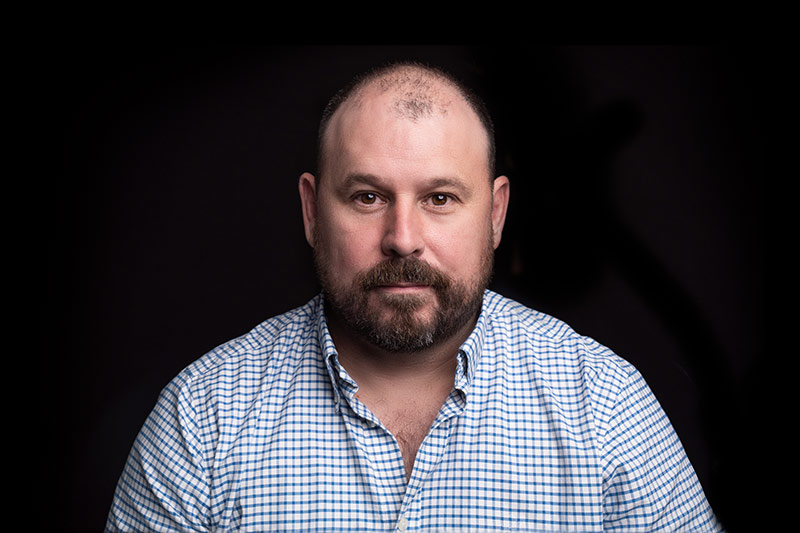 Associate Portfolio Manager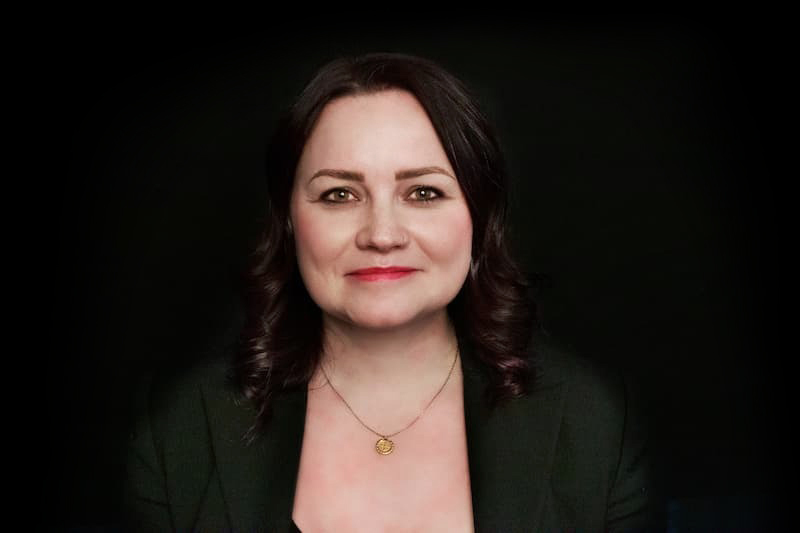 Investment Advisor Assistant