Mike Lukawitski has over 35 years of experience as an Investment Advisor and looks forward to continuing to provide top notch advice and service to his clients. The financial investment landscape is both diverse and complex, but Acumen has expertise in the full suite of portfolio products and markets.
The Right Team has the Right Tools
The Lukawitski Team is dedicated to provide individualized, comprehensive and independent advice and account management. We are integrity-driven and operate with only our client's financial success in mind. Our sole objective is to help each client identify products, resources and market trends that are best suited for their portfolio with their investment timeline in mind. Our goal is to see you reach your financial goals.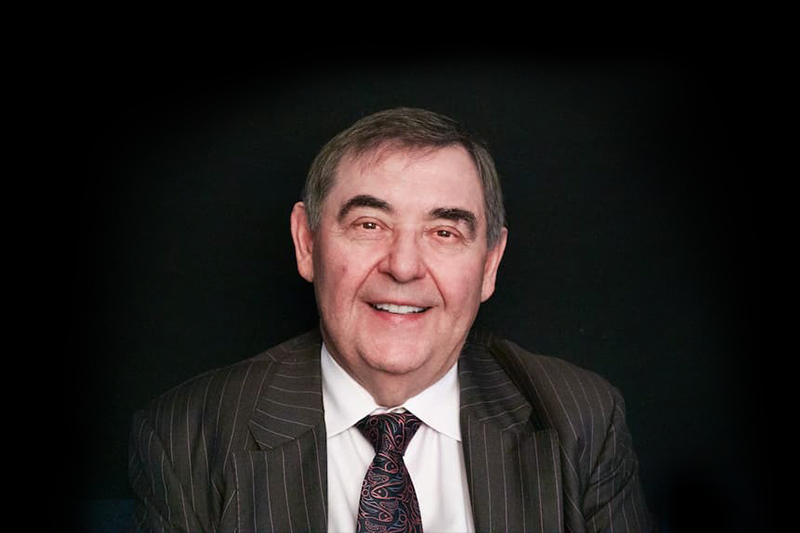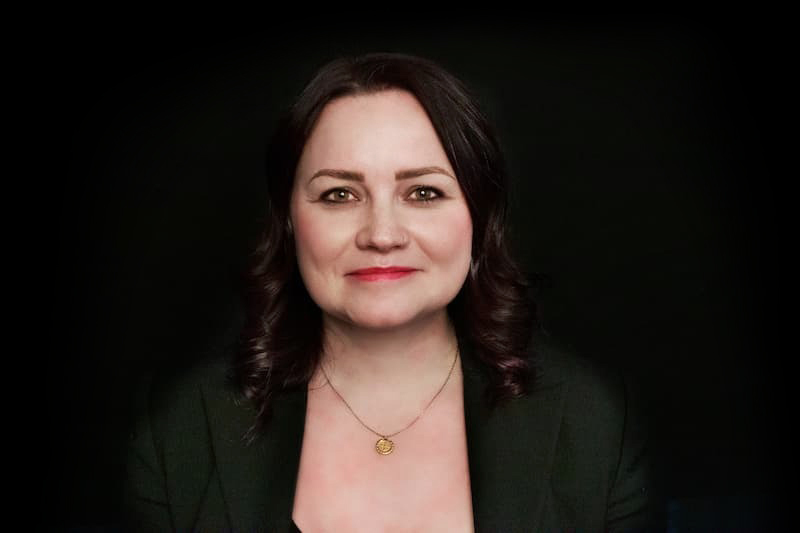 Investment Advisor Assistant