The Laidlaw & Mulji Team at Acumen Capital Partners is unique in our approach.  We pride ourselves on our service.  Providing a seamless and personalized experience is the heart of what we do.  It's not only returns, but also the growth we see during our clients lives, pivoting through all stages, and providing supports beyond the financial side of things. Educating and empowering our clients – our family – is what we appreciate most.
Our core philosophy revolves around the investment markets – stocks, bonds, and managed investment products.  Our fee structure is based on a performance-based matrix ensuring that we are always looking to grow our client portfolios.  As a team, we work diligently to take care of our clients' needs.  Rob and Imran spend a great deal of time finding the "diamond in the rough" investments for our clients that range from growth-oriented to defensive income-producing securities.  Our strategy is to ensure that we are in regular contact with our clients so that they are aware of our investment ideas, strategies, and thoughts about market conditions.  We believe that this is the key to an excellent relationship with our clients.   
We are active in our portfolio process – meaning we believe that we can extract higher returns from the markets by moving around within them, rather than a simple "buy and hold" approach.  This approach keeps our clients not only aware of, but excited about the way we pivot risks within their portfolios.
We work to ensure that all tasks and inquiries are dealt with in a timely manner.  Our job is to be diligent, ensuring that we can make life easy for you as a client. 
Relationships and education are the most important part of our business. Building a bond with our clients harbours trust and respect, and entrusts continued dialogue.  Education is key to ensure that our clients not only trust but also understand the ideas we bring to them.  These facets assure that we can grow with our clients through all stages of their lives, creating new opportunities to realize their financial aspirations. 
We'd love to talk. Contact Rob today, rlaidlaw@acumencapital.com, for a confidential no-obligation meeting.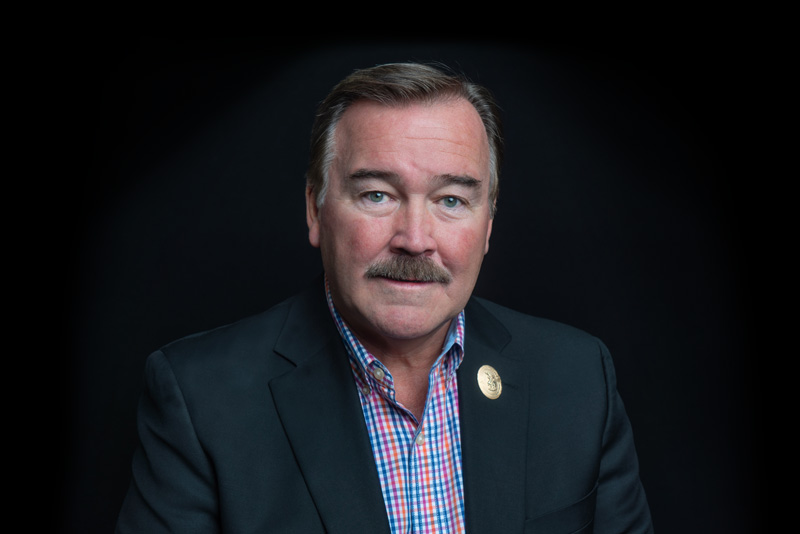 Vice President & Director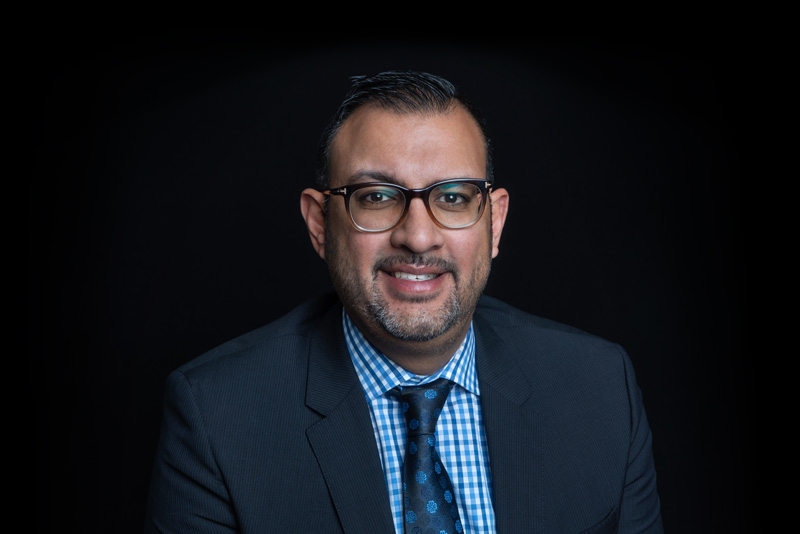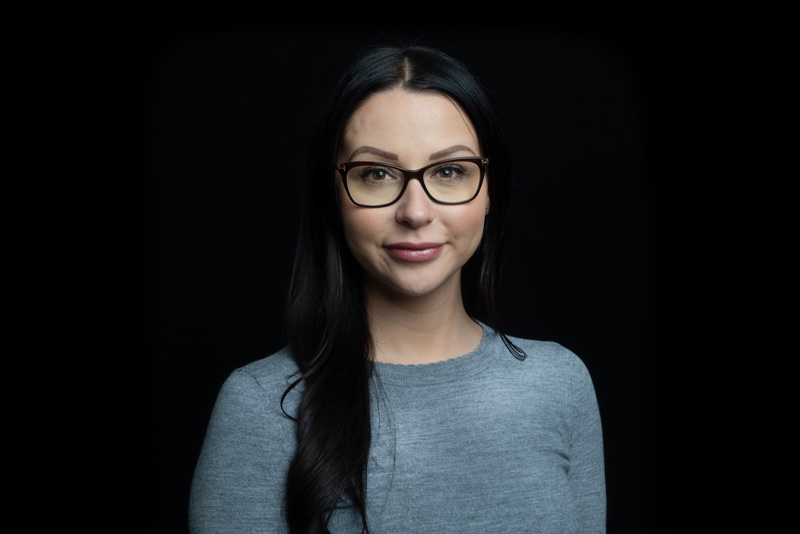 Associate Investment Advisor